iFloats Water Float
Regular price

Sale price

$420.00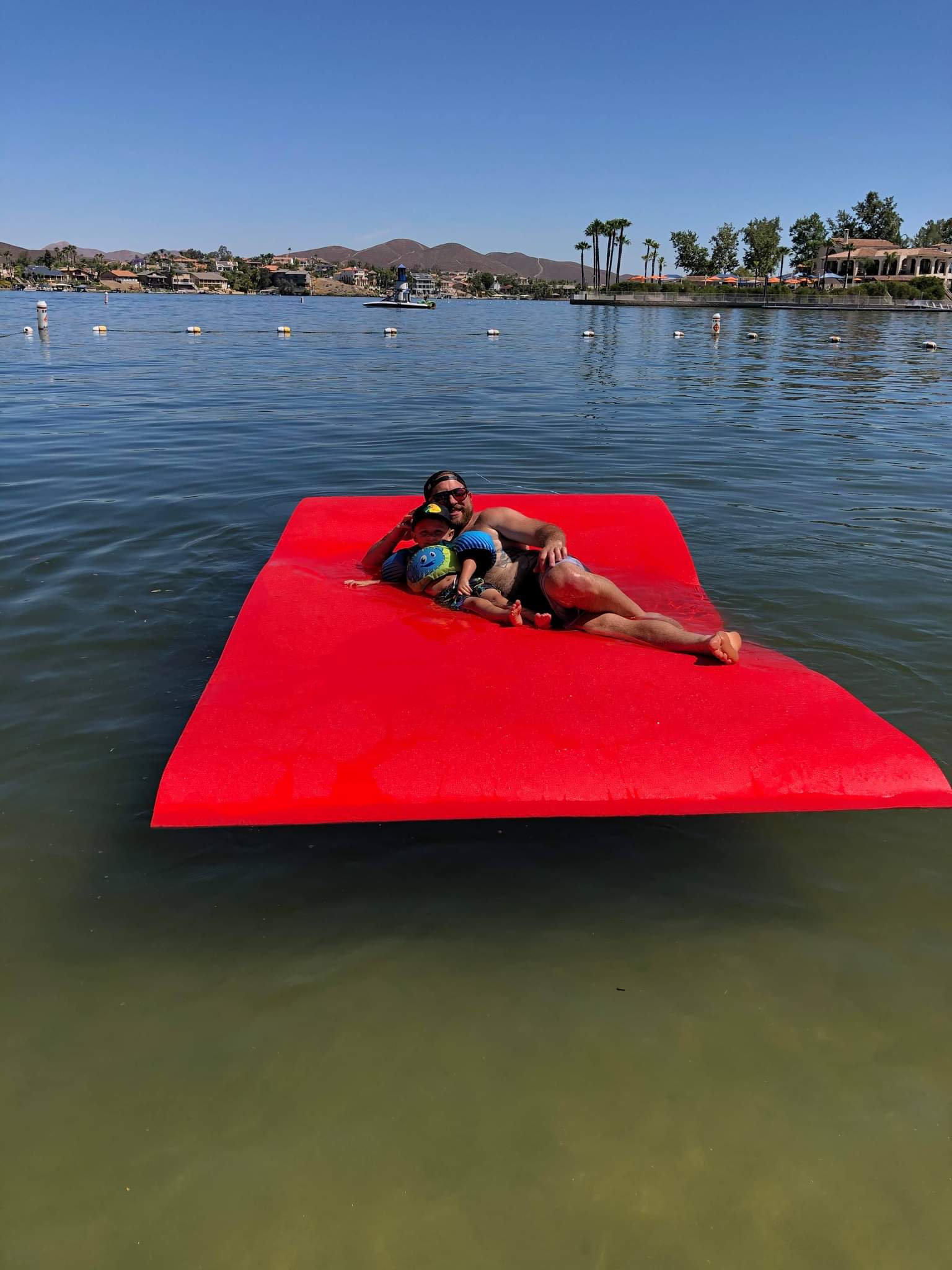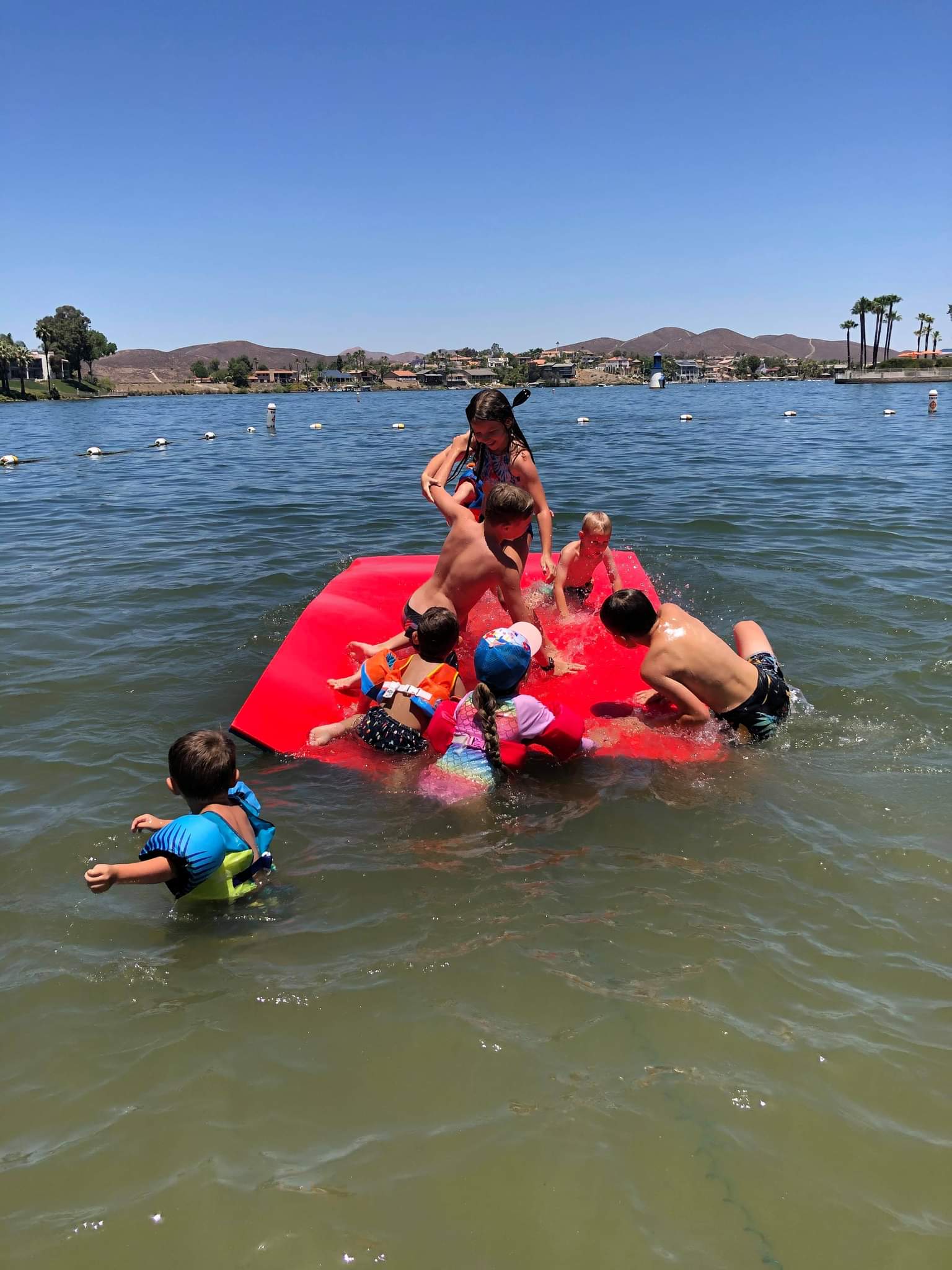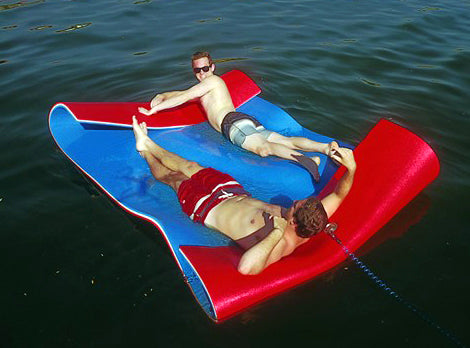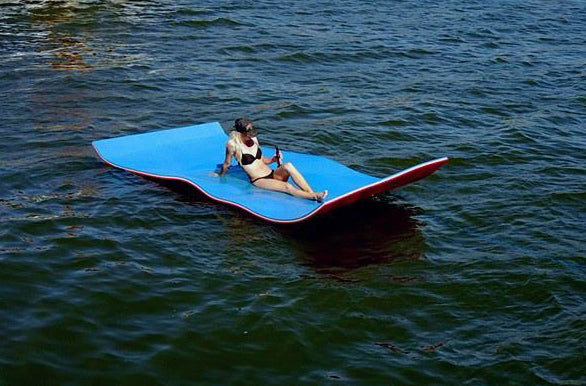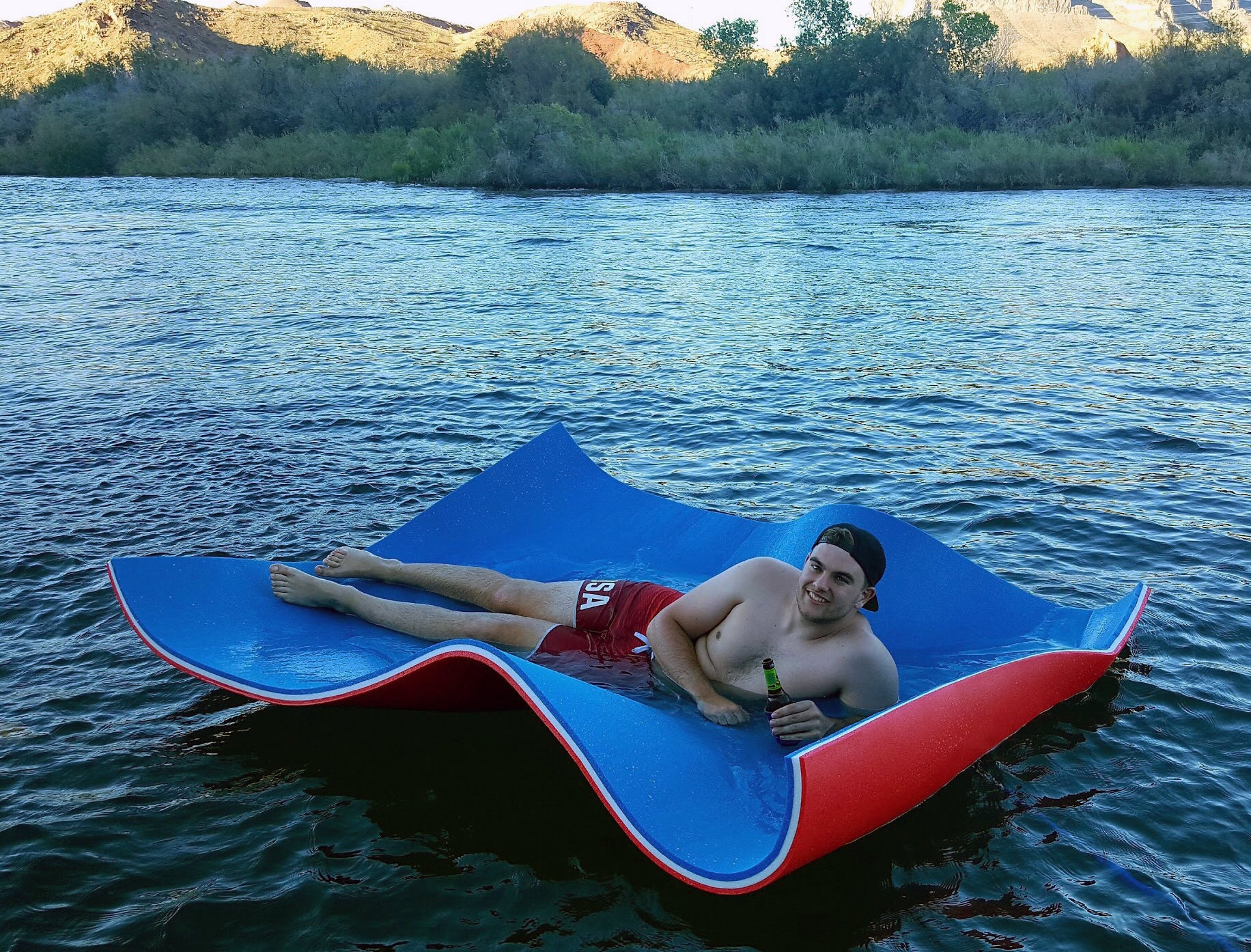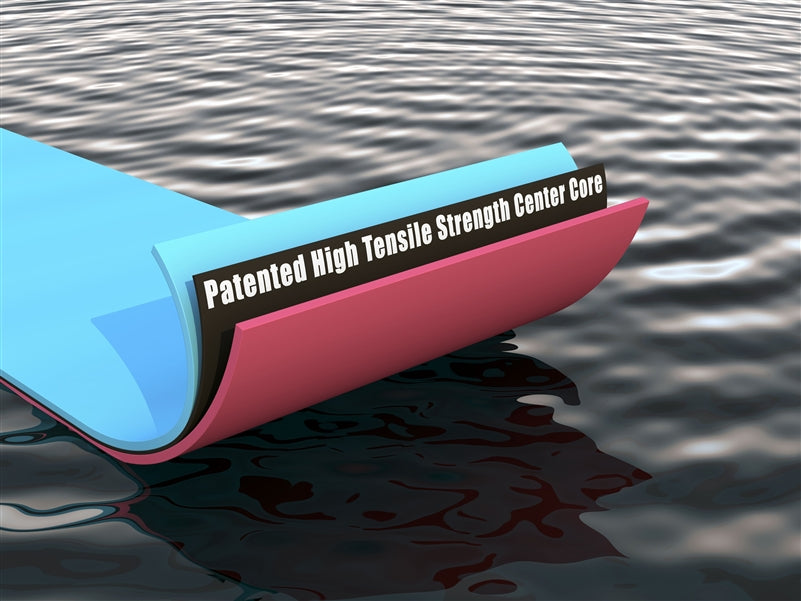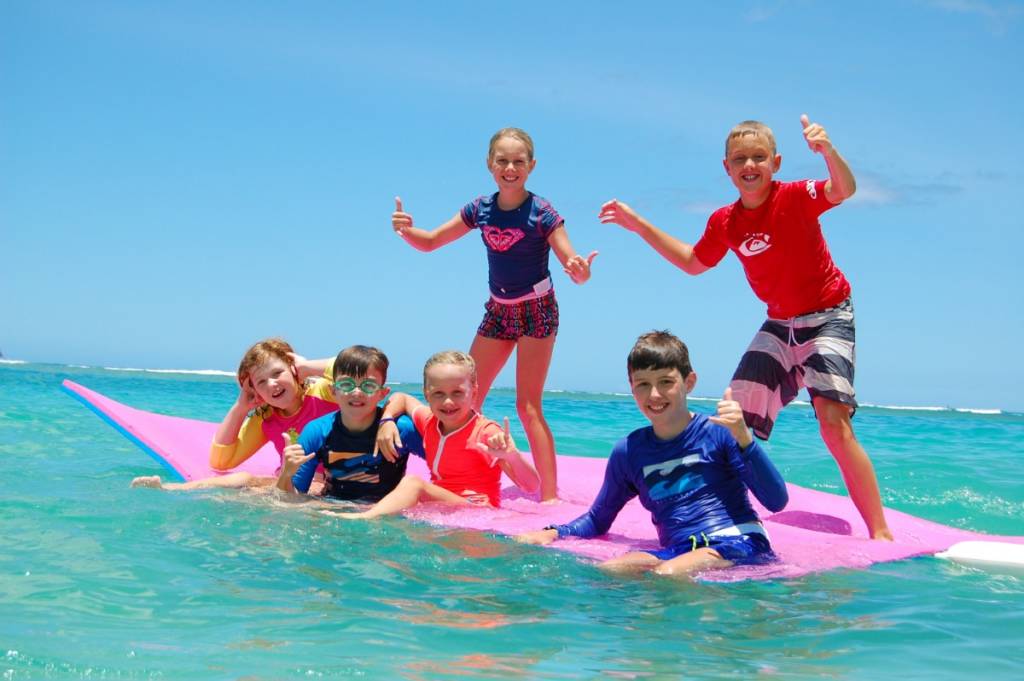 Product Description
iFloats Water Float is your superior-quality, durable, and portable aquatic mat with advanced water-floating technology. Enjoy exciting and fun-filled experiences near aquatic features without tiring inflation.
If you're looking for the ideal opportunity to soak in some water in the summer, the iFloats floating mat is your best bet. Itletss you and your family and friends cool off in the summer water. The iFloats Water Float is offered in various lengths, giving you many options for your family, friends, and even pets.
Each iFloats mat has a bungee mooring and anchoring tether, two stainless steel D-ring storage straps, and one stainless steel D-ring affixed on each side. It also uses closed-cell foam, providing a better insulating effect and better floatation than rival stand floats. The polyester-wrapped stainless-steel D-ring straps or bands are designed for prolonged use.
The versatility of iFloats Water Float is limitless. You may use them on any open body of water to float down a river, relax in the sun, or even use them as an exercise mat, the newest alternative. Enjoy a fascinating level of enjoyment with the premium quality iFloats water floating mats.
Features
Stainless Steel D Ring: The iFloats Water Float has a Flush Fixed Stainless steel D Ring on each color Additionally, the swimming float has two polyester straps Stainless Steel D Ring. Rather than Velcro straps, which are short-lived, this is favored.
Bungee Tether: The iFloats Water Float has an excellent bungee tether that extends from 7 feet to 18 feet and ensures easy attachment (with a safe distance) to anchors, docks, hooks and boats.
Unique Dimensions: The standard width of all iFloats Water Float is 6 feet, and the thickness is 1-1/2 inches. They also come in various lengths from 10 feet up to 100 feet, and based on the length, they only take up 2 to 5 feet when rolled and strapped.
High Flotation Closed-cell Foam: Closed-cell foam is more resistant to water and air leakages than open-cell foam. Closed-cell foams also act as better insulators due to their higher compressive strength and dimensional stability.
High Tensile Strength Centre Core: A patented, high-tensile strength core is the heart of each iFloats Water Float. It can withstand a high amount of stretching stress before failing or breaking.
Benefits
High-quality, non-toxic materials
Increased tensile strength
Higher resistance to tearing from beatings
Increased anchoring to docks, hooks, and boats
Better visibility due to the use of vivid colors like red and blue
Enhanced buoyancy by 8% to 16% due to its thickness
Higher resistance to moisture infiltration
Increased durability