iPong Beverage Set
Regular price

Sale price

$50.00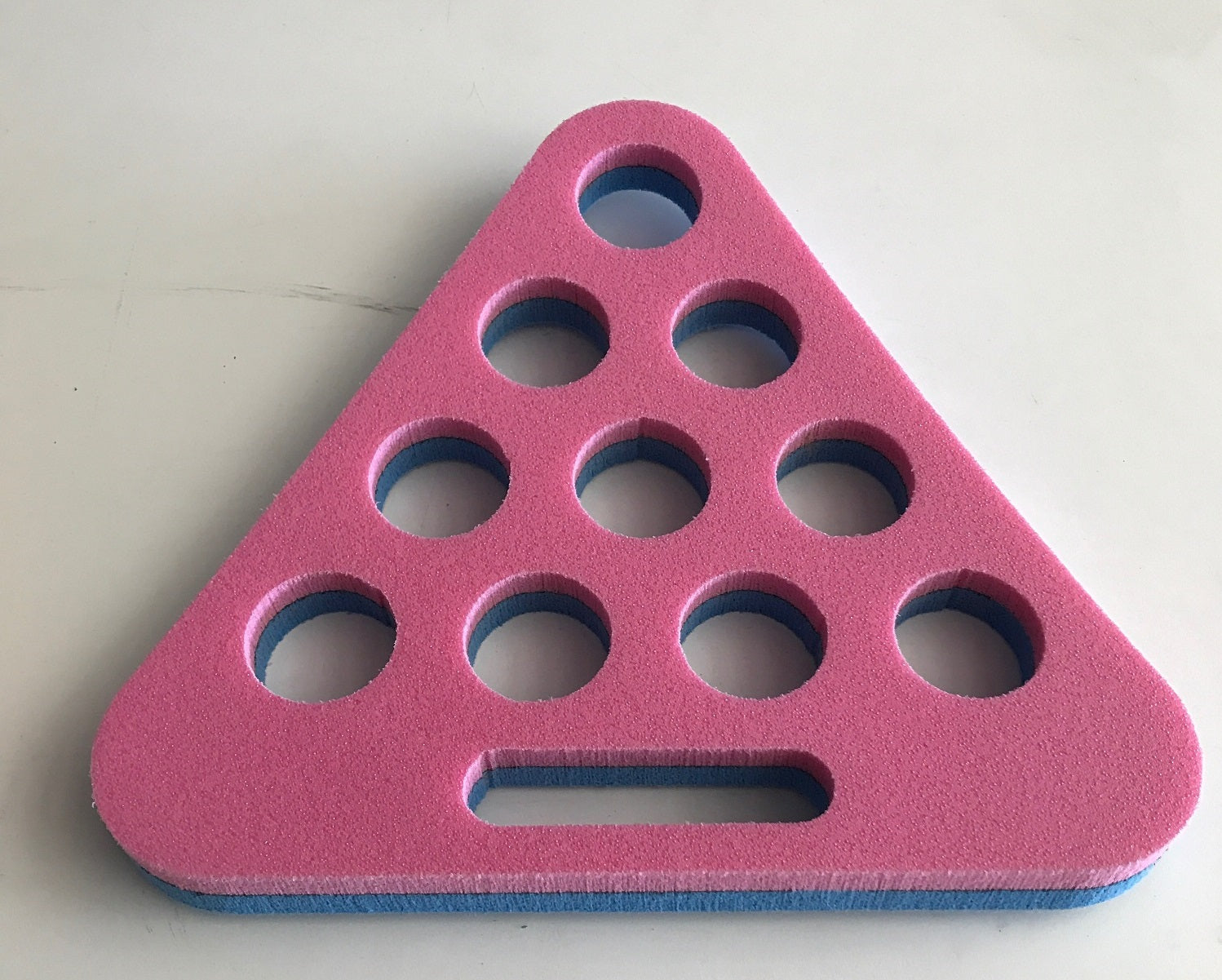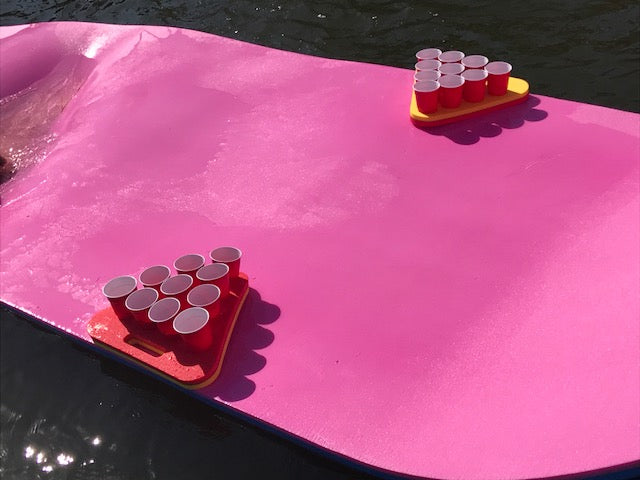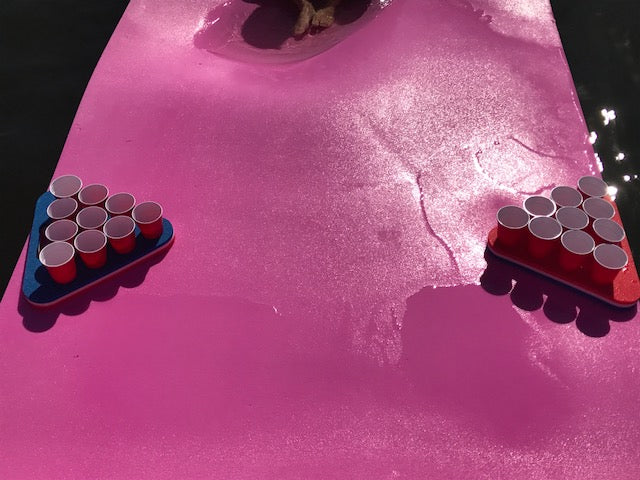 Product Description
This product is a unique floating foam with a triangular-shaped design made in pairs. It is suitable for outdoor and indoor uses. You can use this iPong Beverage Pair on your floating bed, water floats, and table tops. It even floats more efficiently in an open body of water.
This fascinating product is perfect for an open and fun experience during a get-together, game session, or picnic. The high-quality floatation closed cell foam used to make the iPong Beverage Pair increases its usefulness. It always floats in the water, and its quality doesn't deteriorate in water.
The iPong Beverage Pair can accommodate as many as 10 cups at the same time. It is easy to clean, and you don't have to stress yourself washing off spilled drinks or other stains, and it washes off easily. More importantly, it has a fine surface that doesn't make it too slippery on surfaces like tabletops.
Key Features
Superior Quality Plastic: The iPong Beverage Pair is bendable and has a fine surface that is not easily scratched or bruised. It doesn't retain water and is not easily corroded by water, drinks, or other elements it comes in contact with.
Versatile Use: You can use this product for various things, such as a cup holder for your drink and a game board for the beverage pong game.
Multi-color Option: It is available in different colors depending on the user's choice. You can opt for a color that matches your floating bed or room.
Paired Foam: The iPong Beverage Pair is available as a pair. It gives it the support needed to hold your cup firmly and ensure the product's longevity.
Benefits
Handy and portable
Flexible and easily cleaned
Lightweight and very durable
Prevents drinks from getting spilled
Unique design for the beverage pong game