iSki Add on Towing System
Regular price

Sale price

$360.00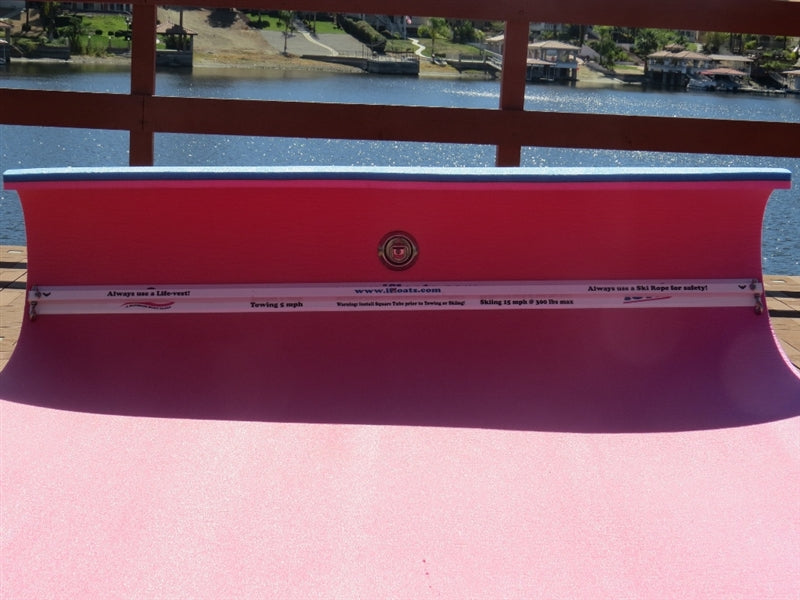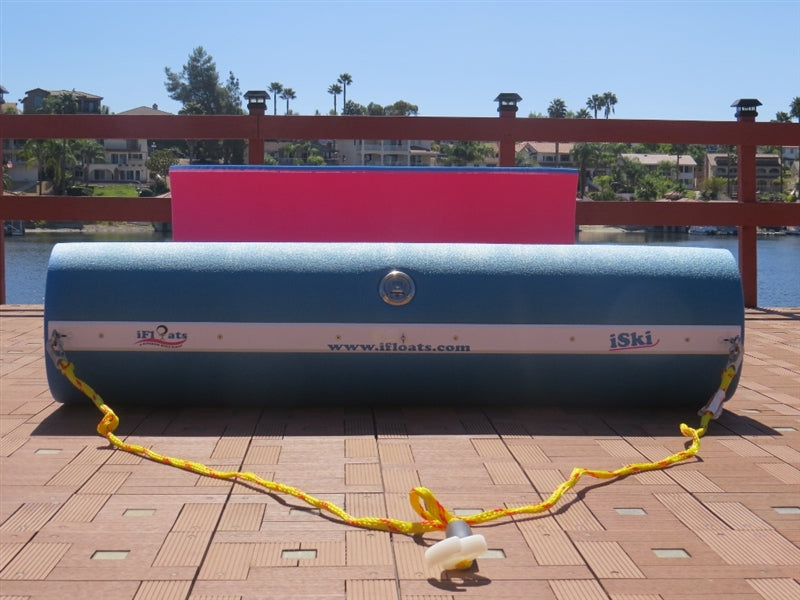 Product Description
iSki Add On Towing System
Tow your iFloat on an open water bodies with the highly functional Add On Towing System. This strong and durable iSki Add On can be added to a current iFloat or with a new iFloat purchase. It is the best system for every iFloat component you need to move across water bodies. This iSki Towing System is a unique, strengthened towable foam water float. Stainless steel and aluminum hardware make it strong and durable over a prolonged period.
Enjoyment is guaranteed with the iSki Add On Towing System. Additionally, you will get more buoyancy and easy gliding while skiing. The convenience of using this device is second to none!
Features
Metallic Hardware: Both stainless steel and aluminum are employed to provide strength and durability over prolonged use on this towing system. Depending on size, both metallic hardware can tow successfully.
Points of Attachment: iSki Add On Towing System contains eyebolts with a ring for connecting hooks, ropes, or other hardware and anchoring to equipment. The eyebolts make attachments reliable and simple to set up.
Dazzling Visuals: Impressive and well-styled logo, safety warnings, and installation icons are represented on the iSki Add On. This makes the application of the iSki Add On Towing System easy.
Preferred Conditions: Skiing is recommended for an iFloat up to 24 feet with the help of an iSki Add On Towing System. While larger iFloat can be towed up to 5 miles per hour (mph), skiing is not advised.
Specified Capacities: There are specific capacities for towing and skiing with the iSki Towing System. You can ski up to 300 pounds at 15 mph. Depending on the length of the iFloat, the maximum speed for towing is 5mph.
Benefits
Durable and reliable
Strong for prolonged use
Readily attachable
Increased buoyancy
Maintains safety
High capacity for skiing and towing